An Exhilarating Environment
The right environment for you and your business.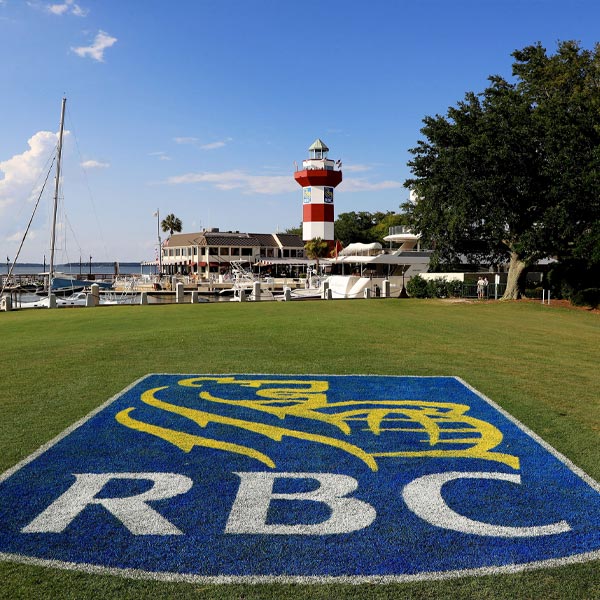 The Best Recreational Opportunities in the Country
Beaufort County is a natural paradise for both relaxation and adventure. Residents and visitors alike will find opportunities to golf at world class courses, explore scenic bike trails, or perhaps cruise down one of the many waterways by boat. From paddle boarding to fishing to horseback riding, Beaufort County has an activity for all, not to mention an amazing coastal climate that lets you enjoy it all year round.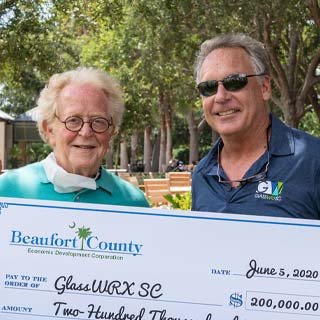 Genuine Southern Hospitality
In Beaufort County, you will experience what we like to call a "Lowcountry Welcome." Not only will you be welcomed into the business community, but into the Beaufort County community. From local workforce groups to our regional chambers of commerce to your neighbors down the street, there is something truly special about living and working in Beaufort County.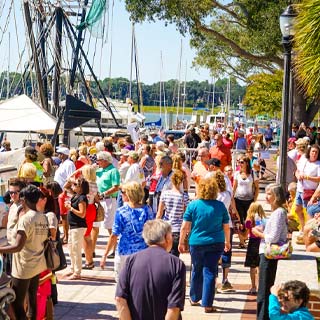 Vibrant Culture
Beaufort County and the Lowcountry offer unrivaled cultural experiences and opportunities to explore a rich history dating back to the 1500s. Beautiful art galleries and craft shops line the downtown areas of our communities. You will also find year-round festivals centered around history, art, music and Southern cuisine.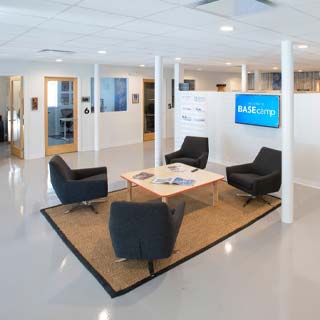 A Thriving Entrepreneurial Climate
Beaufort County is home to two business incubators, the Beaufort Digital Corridor (Beaufort, SC) and the Don Ryan Center for Innovation (Bluffton, SC). In addition to the two business incubators, Beaufort County also features the Southern Carolina Landing Pad – 90 days of free office space and in-kind services to facilitate your move to the Lowcountry!
"A lot of places will talk about how they offer 'work-life balance.' Here in Beaufort County, it's all one and the same. There's no separation between doing great work and living a great life."
More Reasons to Choose Beaufort County: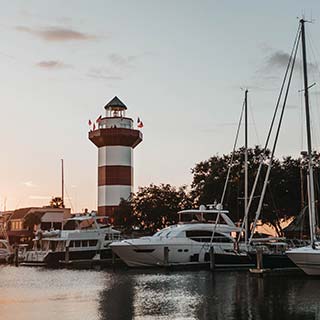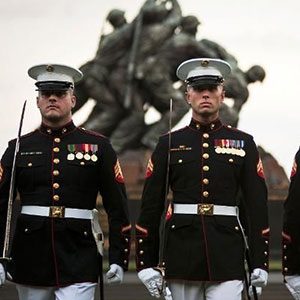 READY & SKILLED WORKFORCE