The Thrive Beaufort Blog
Stories of people and their businesses thriving in Beaufort County, South Carolina.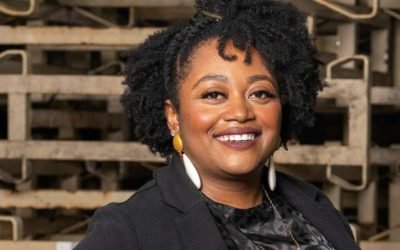 "I am a creative person, I knew nothing about profit margins, cash flow or how to manage my finances. I was flat out green when I started my T-shirt business," said Sonya Grant in a recent interview about being a graduate of Black Equity University, and owner of...