Beaufort County, South Carolina
Good for your business.
Good for your soul.
Beaufort • Bluffton • Hilton Head Island • Port Royal
For entrepreneurs with growing businesses, Beaufort County offers the perfect environment for you and your business to thrive.
Exhilarating Environment
From Bluffton and Hilton Head Island to Beaufort and Port Royal, national publications like Travel + Leisure and Southern Living consistently rank Beaufort County's beaches and recreation opportunities among the best in the country, not to mention some of the best small towns to visit in the South. Learn more ›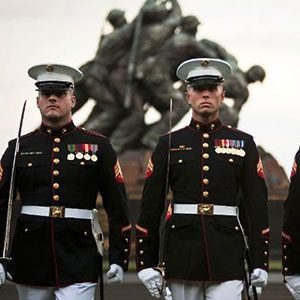 READY & SKILLED WORKFORCE
Over 2,100 marines exit the military annually within Beaufort County, providing a built-in workforce with the skills, discipline and leadership growing businesses are looking for. Over 1,300 active duty, veterans and dependents are enrolled at local universities, with a 90% post-graduation retention rate in the county. Learn more ›
UNPARALLELED SUPPORT
With a passion for serving businesses and transforming lives in Beaufort County, our team at the BCEDC handles all the heavy-lifting for you, creating a personalized relocation or expansion plan, plugging you into our referral network, and matching you with the best available incentive opportunities. Learn more ›
January 30, 2023 — Pinckney Hall, Bluffton
CONVERGE 2023 Lowcountry Economic Development Summit
Bullish on Beaufort
Companies from around the world are moving to Beaufort County.
Here's a look at our growth in just the past 3 years.
"A lot of places will talk about how they offer 'work-life balance.' Here in Beaufort County, it's all one and the same. There's no separation between doing great work and living a great life."
"Lockheed Martin has found the transitioning military personnel are an incredible resource to Beaufort county. They possess the skills, knowledge, and experience that allow them to contribute to the local workforce after moving to civilian life."
"The help we received from the Department of Commerce and the Beaufort County EDC were the difference-makers for us. We couldn't have done this without them."