A Ready & Skilled Workforce
As the economy heats up, workforce is the needed fuel. Increasingly employers are choosing Beaufort County because it has the winning answers.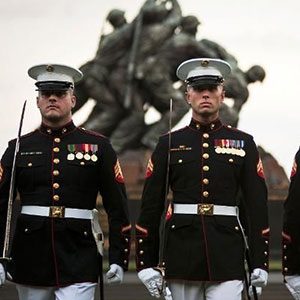 Exiting Military
Every year 2,100 marines exit the Marine Corps through Beaufort County, and employers locating here have first crack at hiring these great Americans. These men and women and their spouses possess the technical skills, personal discipline, and leadership qualities that make them excellent employees for a diverse array of industries and professional roles.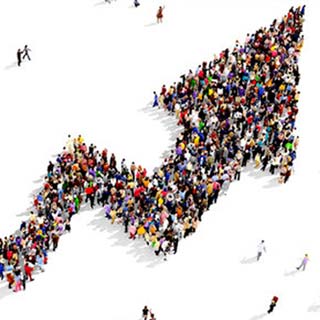 Consistent Population Growth
Over the last nine years, Beaufort County has averaged over 275 new residents every month. Since the 2010 US census, it is estimated that Beaufort County has grown by over 33,000 residents.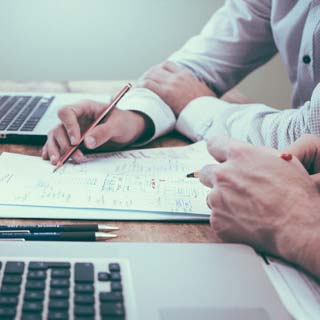 Workforce Development
We partner with South Carolina's Department of Commerce, the Department of Employment and Workforce, our area colleges (University of South Carolina Beaufort and Technical College of the Lowcountry), our local school districts, and the Transition Assistance Programs on area Military Bases to deliver workforce solutions to growing businesses. We are proud to be part of Team South Carolina, annually recognized as one of the best states to do business.
Beaufort County has built its reputation on hard work. If you'd like to explore the employee base within a specific drive-time of your desired location, use our online search tool or contact Charlie Stone, our Senior Project Manager.
"We have found the transitioning military personnel to be an incredible resource to Beaufort County. They possess the skills, knowledge, and experience that allow them to contribute to the local workforce after moving to civilian life."
More Reasons to Choose Beaufort County: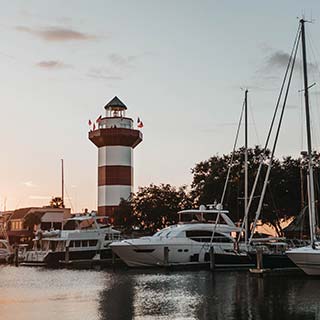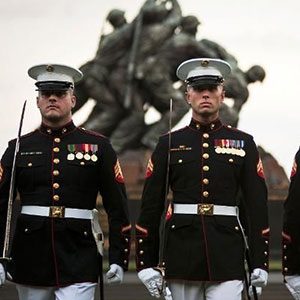 READY & SKILLED WORKFORCE