The Thrive Beaufort Blog
Stories of people and their businesses thriving in Beaufort County, South Carolina.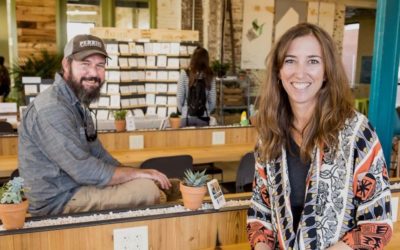 In May of 2019 the Beaufort County Economic Development Corporation was approached by Dan and Katy Perrin, the owners of a woodworking company with an affinity for fine craftsman work, sailing, community and the South Carolina coast. Woodworking had always been a...