In May of 2019 the Beaufort County Economic Development Corporation was approached by Dan and Katy Perrin, the owners of a woodworking company with an affinity for fine craftsman work, sailing, community and the South Carolina coast.
Woodworking had always been a passion of Dan's and in 1999 he started his business out of his home's garage. The company quickly grew as clients recognized the excellent design and quality. Born in the Lowcountry, owner Dan Perrin had also developed an understanding and appreciation for the water and the environment at a young age. Dan's second passion was sailing. The self-taught sailor described sailing as "much like woodworking, both dealing with the elements and respecting those elements while working with them."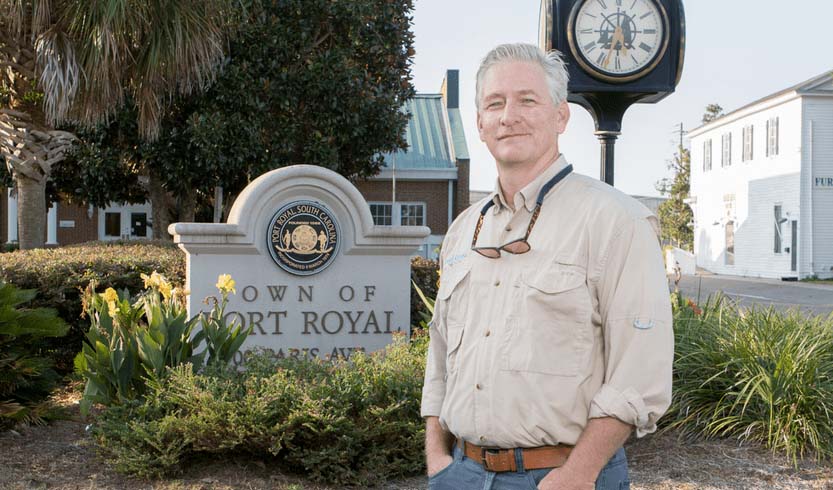 Growing up, Dan's wife, Katy Perrin often found herself in her father and grandfather's woodworking shops. As a child, Katy participated in sailing races and in 2001 she began to teach sailing in the Lowcountry. These experiences furthered her passion for the South Carolina coast and her craft. Both Dan and Katy are both heavily involved in the 'Warrior Sailing Program,' an outreach program focused on getting military service members on the water.
When the time came for the Perrin's to find a home for their business, Port Royal SC was the clear choice. Nestled on the South Carolina coast between three military bases; the cool, coastal, and far from ordinary town offered the Perrin's a place to do business in an area that they wanted to live. On the Friday of 4th of July weekend, Port Royal Town Manager Van Willis, toured the Perrins through the Town's 809 Paris Avenue property – referred to as 'the shed.'
"It said a lot about the community that Van took the time on a hectic weekend to show us the property and we couldn't imagine a better fit for Perrin Woodworking. When you think about the ideal coastal community, Port Royal has to come to mind. From sailing to fishing to great food – this place truly has it all," said Katy Perrin.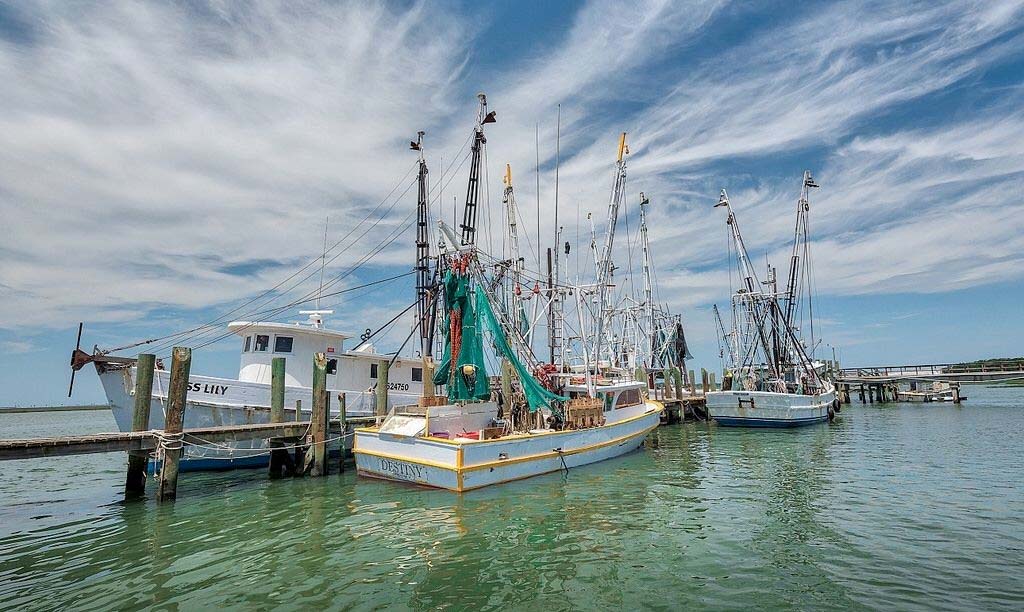 "The preferred form of vehicular transport of Port Royal residents is boat.. and we LOVE that," said Dan Perrin.
Sixteen months after their walkthrough of 'the shed' and the Perrin's have now closed on the building and are underway with building upfit. The Perrin's new operation is located in the heart of Port Royal minutes from the Port of Port Royal. They plan on integrating a viewing area so that guests can experience the hand-made furniture and cabinetry being crafted. The couple will also head up a non-profit by the name of 'Workbench' – focused on offering community workshops and events at their Port Royal location.
Expected opening will be Spring of 2021.